Visit our garden De Warande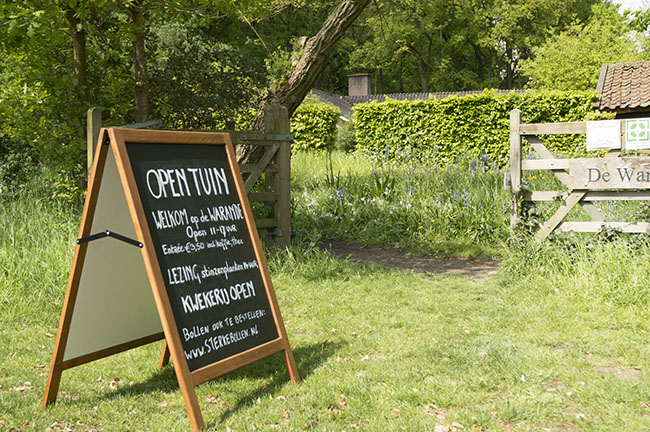 Our garden is situated in the woodlands of the country estate 'Keppel', in Laag-Keppel, The Netherlands. We've experimented with (stinzen) bulbs and gardening in shady conditions for more than 20 years on this site. 'Shade-gardening', as we like to call it, is a little-known historical and ecological form of gardening for under old trees and shrubs.

Our garden is open to the public every spring. It can be best described as a colourful array of spring-flowering bulbs set in woodland. Guided tours are given regularly. Here you can see our assortment of bulbs in their element. We're at hand to give advice about how you can grow and care for the bulbs and shade-loving plants in your own garden. Bulbs (green-in-the-pot) and shade-loving plants are available to buy in the nursery.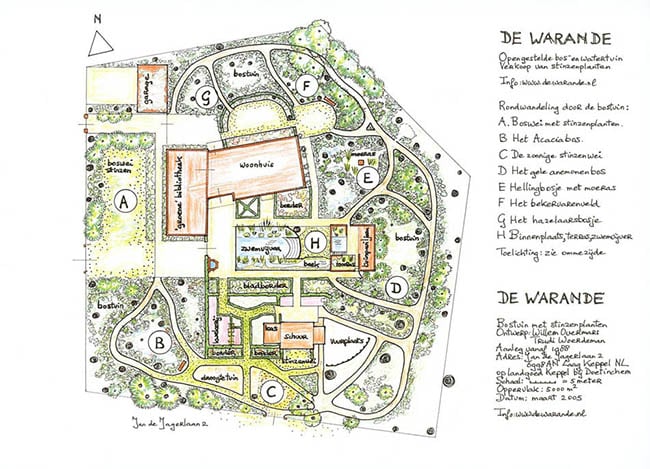 You're welcome! The garden opens at 11am and closes at 5pm. Entry €5.00

Opening dates 2018:
March: 24/25
April: 1/2, 8, 14/15, 22, 29
May: 6
Autumn: Saturday 29th and Sunday 30th of September are the autumn opening days at De Warande. During these open days you can purchase stinzenplants and bulbs for naturalising.